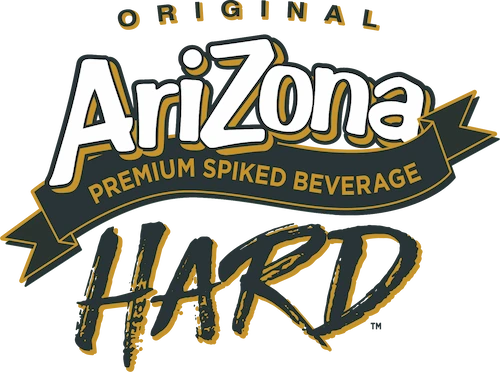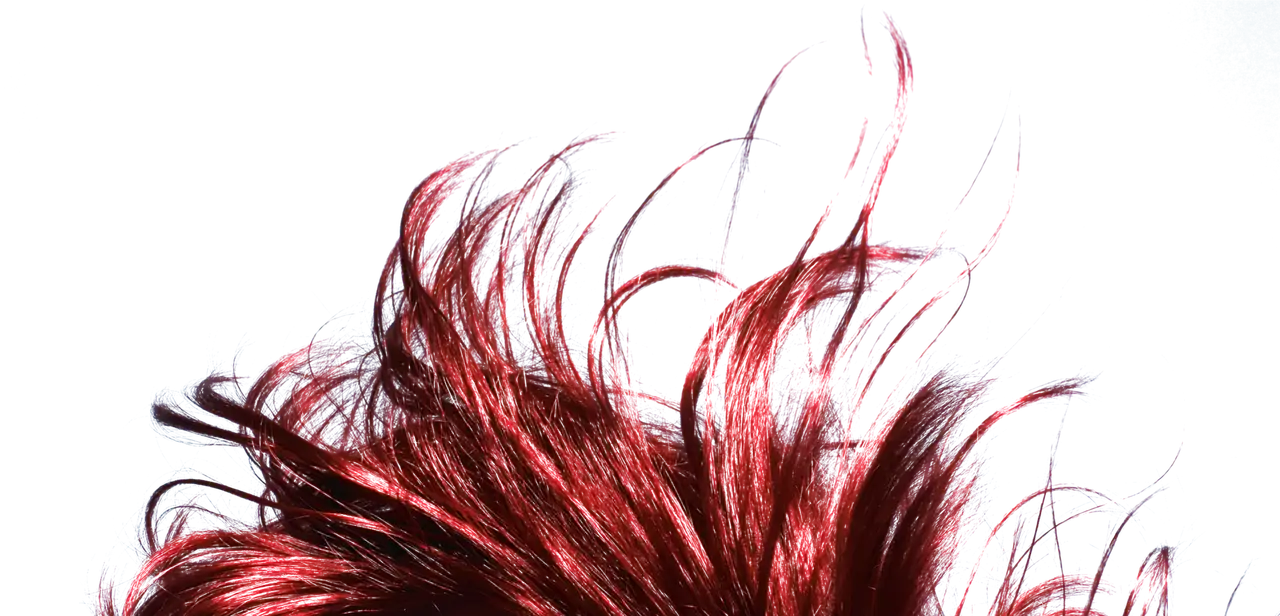 It's true. You didn't always get to call the shots when you were younger. Colour your hair pink? Don't think so.
Fast forward to adulthood and the power is in your hands. And AriZona wants to help you express yourself however you want, just because you can.
On August 6th & 7th, to help launch AriZona Hard Tea, we'll be hosting a 2-day pop up, offering Montreal consumers the chance to dye their hair several different colours—all tied to one of our signature teas. Book your appointment now. Must be 18+ to participate. Limited availability.
August 6th & 7th 2022
12:00 PM - 8:00 PM
227 NOTRE-DAME OUEST, MONTREAL QC
Free Admission
Hair Stylists
In collaboration with